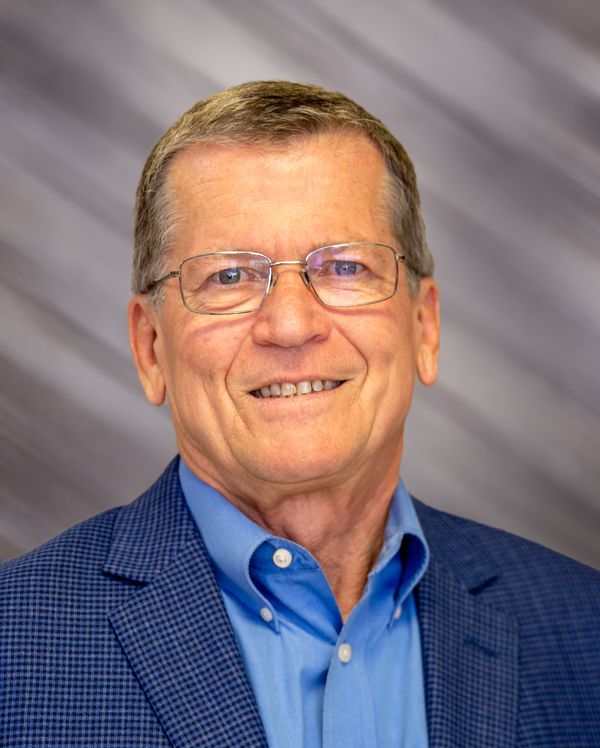 Edward (Ed) Harrison
Board Member | District 1
Email: eharrison@hilco.coop
Edward (Ed) Harrison was recently selected to represent HILCO members in District 1.
Ed served in the United States Navy Seabees as a Construction Electrician. Later he earned a Bachelor of Science degree in History from Dallas Baptist University (DBU) in 1980 and Master's degree from Dallas Theological Seminary in 1992. From 1992 to 2007 Ed was an adjunct professor at DBU.
In 1983 Ed founded Harrison Homes, a custom home building, and Triumph Development, a land development company, both of which did business in the DFW area. He recently retired from his homebuilding business.
Ed has served in numerous directors' positions for Dallas Builders Association, Texas Association of Builders, and National Association of Builders, and is a past President of the Dallas Builders Association.
He was appointed by Senator Kay Bailey Hutchison to the White House Conference on Small Business. He also was appointed by Governor George W. Bush to the Texas Task Force on Affordable Housing, where he was elected Chairman.
He is also a long-serving member of the Charlton Methodist Hospital Advisory Board.
Ed and his wife, Trish, have lived near Ovilla for over 20 years. They have 3 grown children and 10 grandchildren. Additionally, he is a private, instrument-rated, pilot but his real love is his faith and his family. He has been a Sunday School teacher for over 40 years.