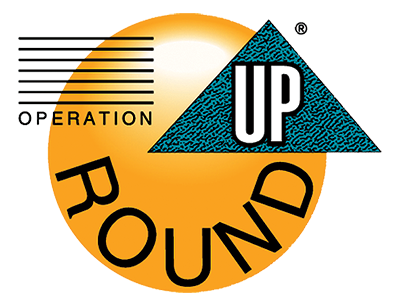 A Voluntary, member funded program supporting local, nonprofit organizations in HILCO's service area.

A nonpartisan political action committee that helps supporters of electric cooperatives who are seeking a seat on the Texas Legislature or U. S. Congress.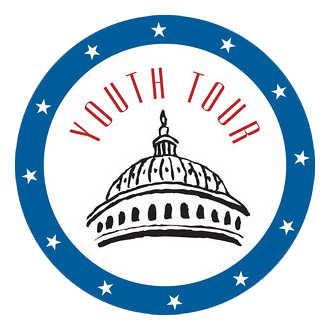 High School Juniors and Seniors
Win a Trip to Washington, D.C.
HILCO Electric Cooperative will sponsor two high school students on an all-expense-paid trip to Washington, D.C.
April 1, 2020 8am - April 15, 2020 5pm
HILCO created the Scholarship for Excellence Fund to encourage and assist in the educational pursuits of HILCO members and their families.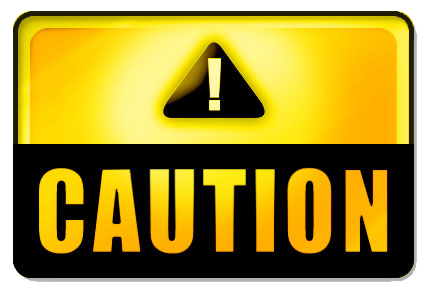 HILCO'S electrical safety programs are designed to educate the public (children and adults) on electrical safety and future careers in the electrical industry.