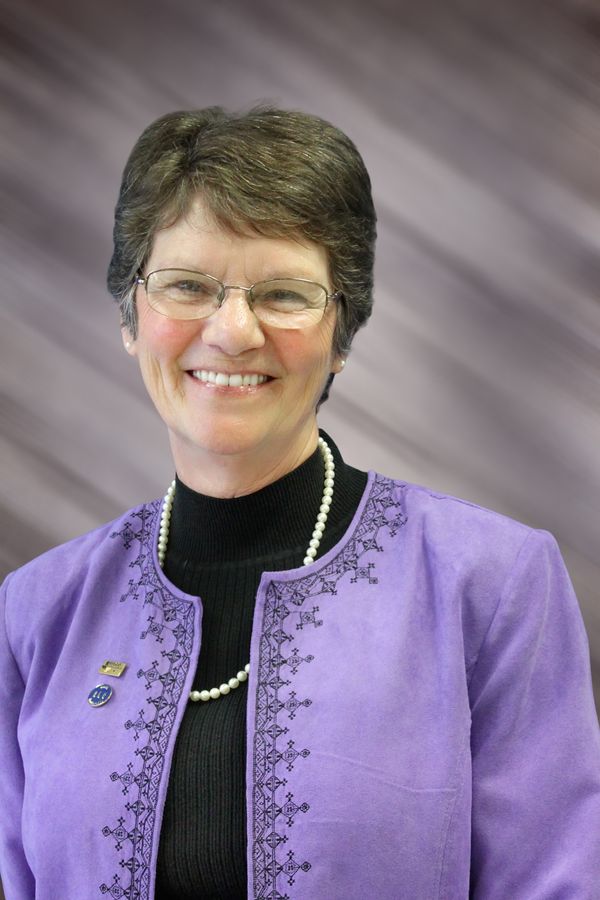 Janet Smith
Secretary Treasurer | District 7
Email: jdsmith@hilco.coop
Jan Smith has served the HILCO members of District 7 since 2009 and currently serves as the Secretary/Treasurer of the HILCO Board of Directors. She has been a HILCO member since 2003.
Since coming to the board in 2009, Ms. Smith has earned her National Rural Electric Cooperative Association (NRECA) Credentialed Director Certification in 2010, the Board Leadership Certification in 2015, and the NRECA Director Gold Achievement in 2016.
Jan received a nursing degree from the Bethesda Hospital School of Nursing in Cincinnati, Ohio. She spent her professional life as a Registered Nurse in her chosen field of surgical nursing. Though she has retired from nursing, she continues an active career in the medical field by producing medical transcription from her home.
Ms. Smith loves gardening, music, cooking, and spending time with her family and friends.

Jan's objective as District 7 Board Director is to always serve the members of the Cooperative with honesty and integrity.