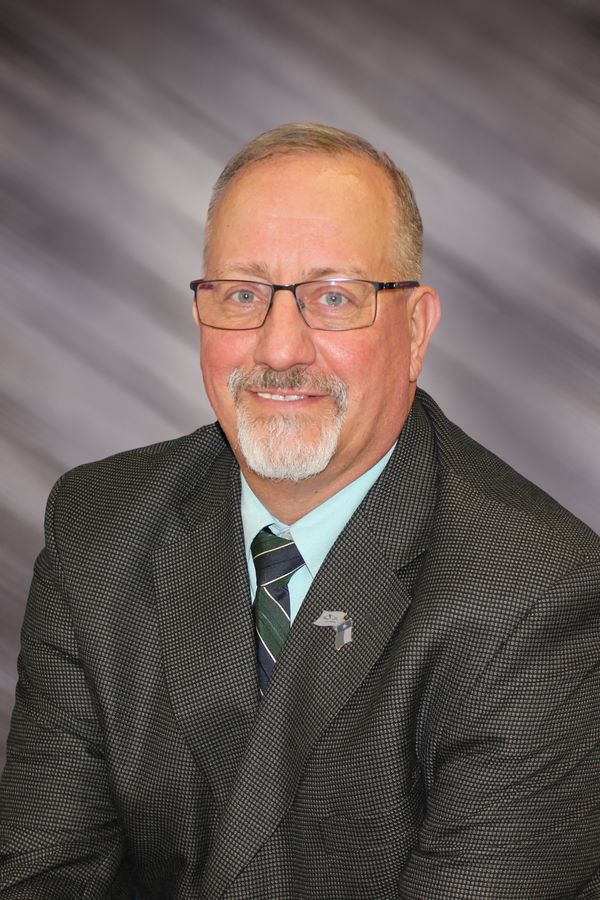 Joseph (Joe) Tedesco
President | District 4
Email: jtedesco@hilco.coop
Joseph D. (Joe) Tedesco has represented HILCO members in District 4 since 2008. Tedesco is an enthusiastic member of the HILCO Board of Directors and works diligently for the members in his district and cooperative employees. He has been a HILCO member since 2002.
He is currently serving as the Area 3 Representative on the Board of Directors for Rural Friends/ACRE, a nonpartisan political action committee representing the interests of 65 electric Cooperatives and 11 Generation and Transmission cooperatives.
He and his wife, Melinda, live in Waxahachie. They have three grown children and four grandchildren.
He earned a B.A. Degree in Psychology from Cedar Crest College, with minors in Special Education and Computer Science. After retiring from Air Products and Chemicals in Dallas, he began teaching algebra/8th grade math courses in the Desoto Independent School District where he is currently employed. He is furthering his education at the UNT in mathematics.
An avid sports fan, Tedesco enjoys golf and motorcycling. He is a former football, basketball and track coach, and was a basketball official at local and state events.