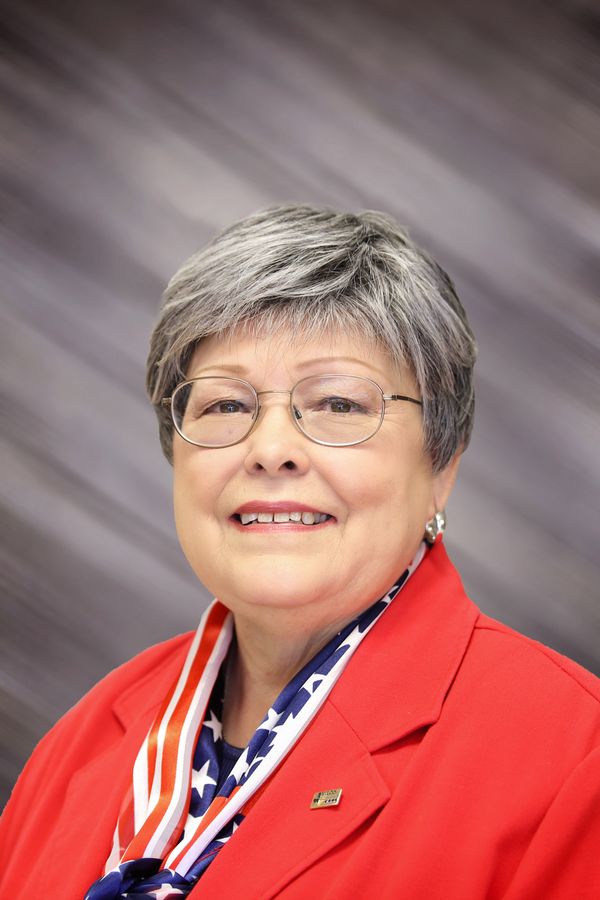 Margaret Hill
Board Member | District 2
Email: mhill@hilco.coop
Ms. Hill has represented District 2 on the HILCO Board of Directors since 1995. Born in Waxahachie, she has been a resident of Ellis County for 40 years and a HILCO member since 1973. She has recently retired after 29.5 years serving the public in the Customer Service Department of a large communications company.
She earned her National Rural Electric Cooperative Association (NRECA) Credentialed Director Certification in 1998 and Board Leadership Certification in 1999. Ms. Hill spends several hours every month in meetings and workshops on behalf of the cooperative. She formally represented HILCO on the board of directors at San Miguel Electric Cooperative, the generation and transmission (G&T) power plant that generates and provides power to Brazos EC and other G & Ts in the state. She served as the Area 3 Representative for five years on the Board of Directors for Rural Friends/ACRE, a nonpartisan political action committee representing the interests of 65 electric Cooperatives and 11 G&Ts
Active in her community, Ms. Hill is on the Midlothian Industrial Development and Midlothian Historical Advisory Boards. She was a member of the Ellis County Republican Women, and the Blue Star Mothers, Ellis Co. Chapter.
Midlothian citizens academy class of 2006.
Ms. Hill also received the 2005 Eagle Award in appreciation for her service to HILCO Electric Cooperative.
She has two children and four grandchildren.