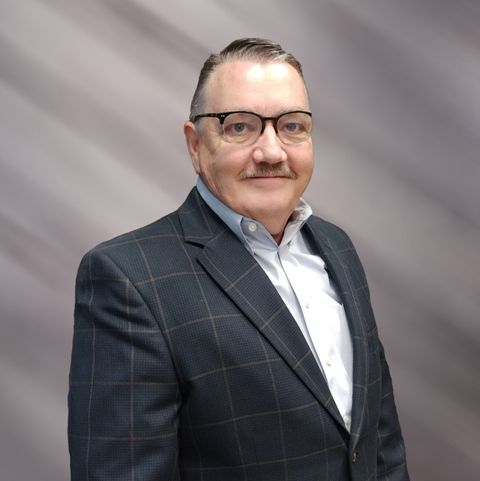 R.D."Rick" White
Board Member | District 6
A resident of Hill County for 27 years, R.D. "Rick" White has served his community for many years. His contributions include working through Central Baptist Church on several volunteer mission projects including coordinating with the North Texas Food Bank to provide food to persons needing food assistance and the St. Vincent de Paul House in a Box Program servicing as National Director of Logistics and traveling across the country providing uninsured and underinsured people with furniture, utensils and personal items to recover after large disasters in their community.
White graduated from Grand Prairie High School and attended the University of Texas at Arlington. Rick began law enforcement career in 1979 in Grand Prairie. He came to Hillsboro in 1996 to serve as Chief of Police. While employed with the City of Hillsboro, Rick served in capacities of Chief of Police, Director of Public Safety and City Manager. Rick also taught criminal justice at Hill College to criminal justice students and served as Director of the Navarro College Police Academy. In 2019 Rick retired from the Hill County Sheriff's Office as Chief Deputy completing a law enforcement career spanning 40 years.
Rick resides in Hill County with his wife, Patricia. He has a daughter Abbey who lives in Waco.
Rick is looking forward to beginning his service on the HILCO Board. He brings decades of problem-solving experience and mediation of issues bringing people to compromise. Additionally, his experience includes preparing and managing multi-million dollar budgets. With the ever-changing requirements in the delivery of electricity to the HILCO service area, he looks forward to meeting that challenge of bringing that service in the most efficient and cost-effective way.