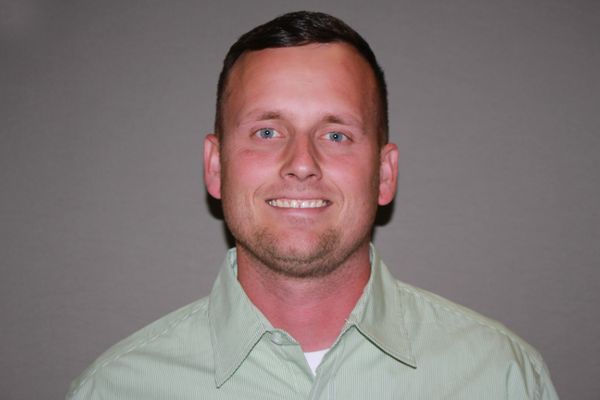 Danny Taylor
Manager of Special Equipment
Danny Taylor serves as the Manager of Special Equipment for HILCO Electric Cooperative, Inc.
Danny started his career with HILCO in 2012 as a Communication Technician. Danny brought over ten years' experience in the IT industry to his position, and was also part of the team that designed, built, and implemented the entire wireless communication.
In 2014, he was promoted to his current position as the Manager of Special Equipment where he oversees HILCO Special Equipment, GIS Mapping staff, and Internet Services for all locations. These two departments are responsible for SCADA and metering including all aerial and subterranean devices, as well as all Radio communications and GIS services.
Danny is a graduate of Navarro College with his Associates of Applied Science. He has acquired several certifications ranging from Computer IT Certificates to NABCEP Entry level PV.
Danny and his wife, Kristen, live in Waxahachie and have two children. He enjoys spending time with his family, and volunteering with local youth sports in the area.