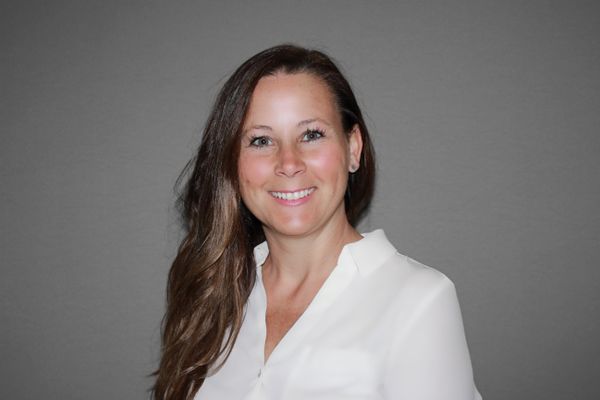 Kendra Markwardt
Director of Marketing
Email: kmarkwardt@hilco.coop
Kendra Markwardt began her career with HILCO in 2007, within the I.T. Department. In 2014 Kendra was promoted to Director of Marketing.
Kendra has been involved with and taken the lead on programs relating to the Pre-Pay Meter program, Outage Management Program, Paperless work order program, Online billing, and other new technology programs offered by HILCO.
Kendra and her husband, Eric, live in Itasca and have two children. She enjoys spending time with family, photography, and being outdoors. She is actively involved in the local communities, and currently serving as a member on the Itasca School Board and president of the Itasca Chamber of Commerce.
"What a wonderful company HILCO is to work for. I can't wait to interact with our members through our Member's Picnic, Coop Magazine, and other media aspects."