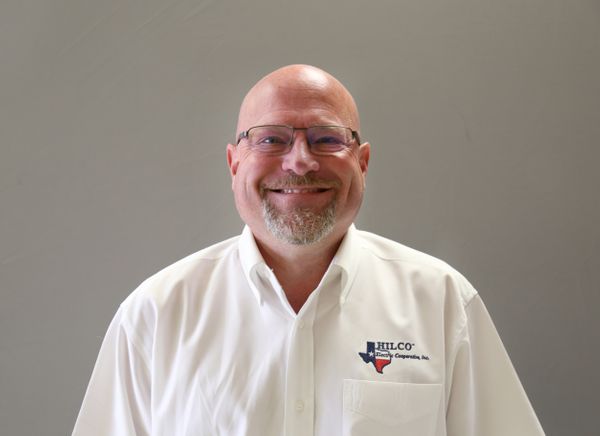 Matt Fehnel
Director of IS and IT
Email: mfehnel@hilco.coop
Matt Fehnel serves as the Director of Information Services and Technology for HILCO Electric Cooperative, Inc.
Since joining HILCO in 2001, Matt Fehnel has been instrumental in updating information technology systems and implementing new communications programs at the cooperative. Matt graduated from Baylor University in 1990 with a Bachelor of Arts degree. He worked for two national corporations and brought 13-years' experience in the IT industry to his position at HILCO.
An Itasca native, Matt is active in the community. Matt has served multiple terms as Mayor of Itasca, Mayor Pro-Tem, and City Council Member. He is a two-time past-President and Treasurer of the Itasca Chamber of Commerce as well as past-President of the Itasca Ex-Students' Association. He has participated in many community projects, including the Chamber Barbecue Cook-Offs, Relay For Life, Habitat for Humanity and Community clothing and food drives. Matt enjoys gardening and other outdoor activities in his spare time.
Matt Lives in Itasca with his wife, Michelle. He has two daughters, Ashley Spain, who is serving in the USAF, and Megan Spain, who is the mother of his two favorite little people, his Granddaughter, and Grandson.