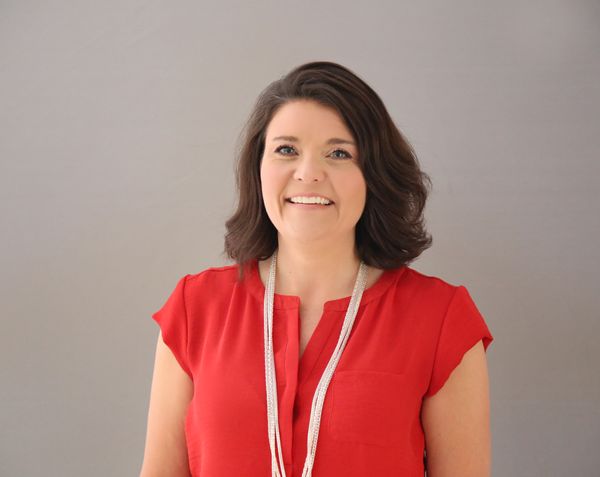 Paula Farquhar
Chief Financial Officer
Email: pfarquhar@hilco.coop
Paula is a graduate of Itasca High School and Hill College in Hillsboro. She finished college at Tarleton State University, where she graduated Summa cum Laude in 2000 with a Bachelor of Business Administration degree in Accounting. She earned her Certified Public Accountant license in February 2006 and was designated as a Chartered Global Management Accountant in 2012.
Paula served as the City Clerk for the City of Itasca for five years. She left that position to become a Deputy District Clerk for the Hill County District Clerk's Office. She remained in that position for three years. She then took an Accounting Clerk position with HILCO Electric Cooperative in 1996. While working for HILCO Electric Cooperative, Paula was promoted to Accounting Coordinator, Finance and Accounting Manager, Director of Finance and Accounting, Assistant General Manager of Administration, and her current position of Chief Financial Officer. She serves as Assistant General Manager and oversees the Office Services, Collections, Accounting, Billing, and Marketing & Member Services Departments, which are responsible for the administrative functions for HILCO Electric Cooperative, HILCO United Services, Inc., and rural water companies managed by HILCO.
Paula and her husband Doug, live in Burleson. She has two children, Josh and Alex, and a stepdaughter, Vanessa. Doug and Paula have two grandchildren, Jake and Parker. They enjoy attending Texas Rangers baseball games, traveling, spending time at the lake, and snow skiing during their leisure time.