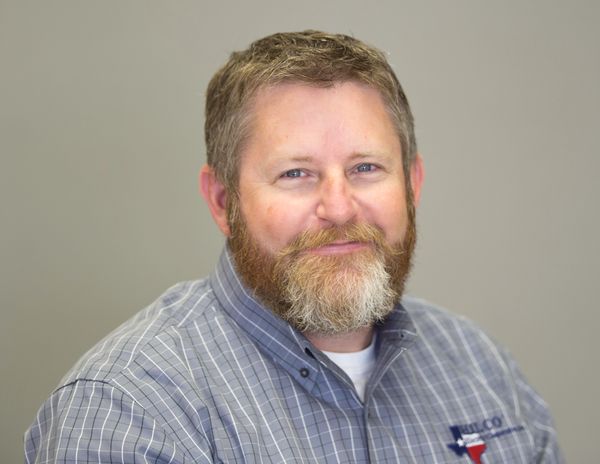 Thomas Cheek
General Manager/CEO
Email: tcheek@hilco.coop
Thomas Cheek began his utility career, with the Cooperative, in 1997 as a Staking Technician. While at HILCO Electric, Thomas has worked in the Operations and Engineering Department throughout his tenure. Most recently as VP of Operations, where he oversaw HILCO's lineman and engineering staff along with overhead, underground, and right-of-way contractors. In 2020, Thomas was promoted to the General Manager/CEO.
Thomas is the 8th General Manager since the Cooperative was established in 1937. He comes at a time when things are ever-changing and brings with him a pragmatic approach to the Cooperative and its future.
Thomas and his wife, Amie, live in Hillsboro, have three children and are members of the First Baptist Church. He enjoys spending time with his family, camping, fishing, hunting, and boating.